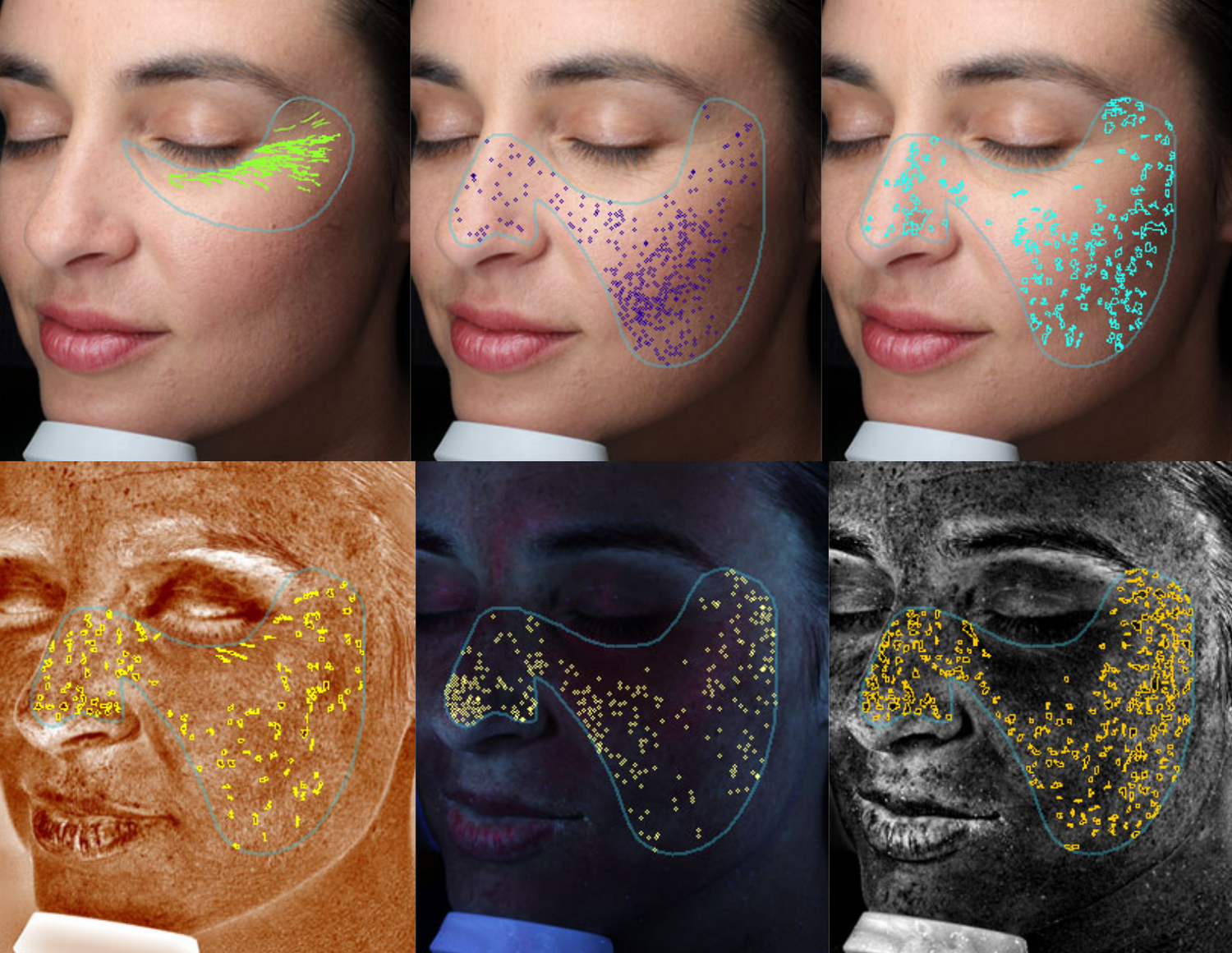 Visia 3D Skin Analysis

Do you know your True Skin Age? ⁠Our innovative 3D Skin Analysis service allows us to show clients the quality of their skin at a deeper level than what can be seen with the naked eye. Using multi-spectral imaging, our machine can measure qualities of your skin including things like wrinkles, pore size, UV damage, and more.
Our experts can work with you to use this comprehensive analysis to help you discover what kinds of things you should be doing to take better care of your complexion, treat problem areas, and prevent aging.


Book a complimentary consultation
The Hormone Therapy Clinic
The Hormone Therapy clinic by True Balance specializes in bioidentical hormone replacement therapy and testosterone replacement therapy. Our program is designed to help reduce or eliminate the uncomfortable symptoms of hormonal imbalance, such as mood swings, decreased libido, insomnia, anxiety, depression, unexplainable joint pain, hot flashes or weight gain.
Free BHRT/TRT Guide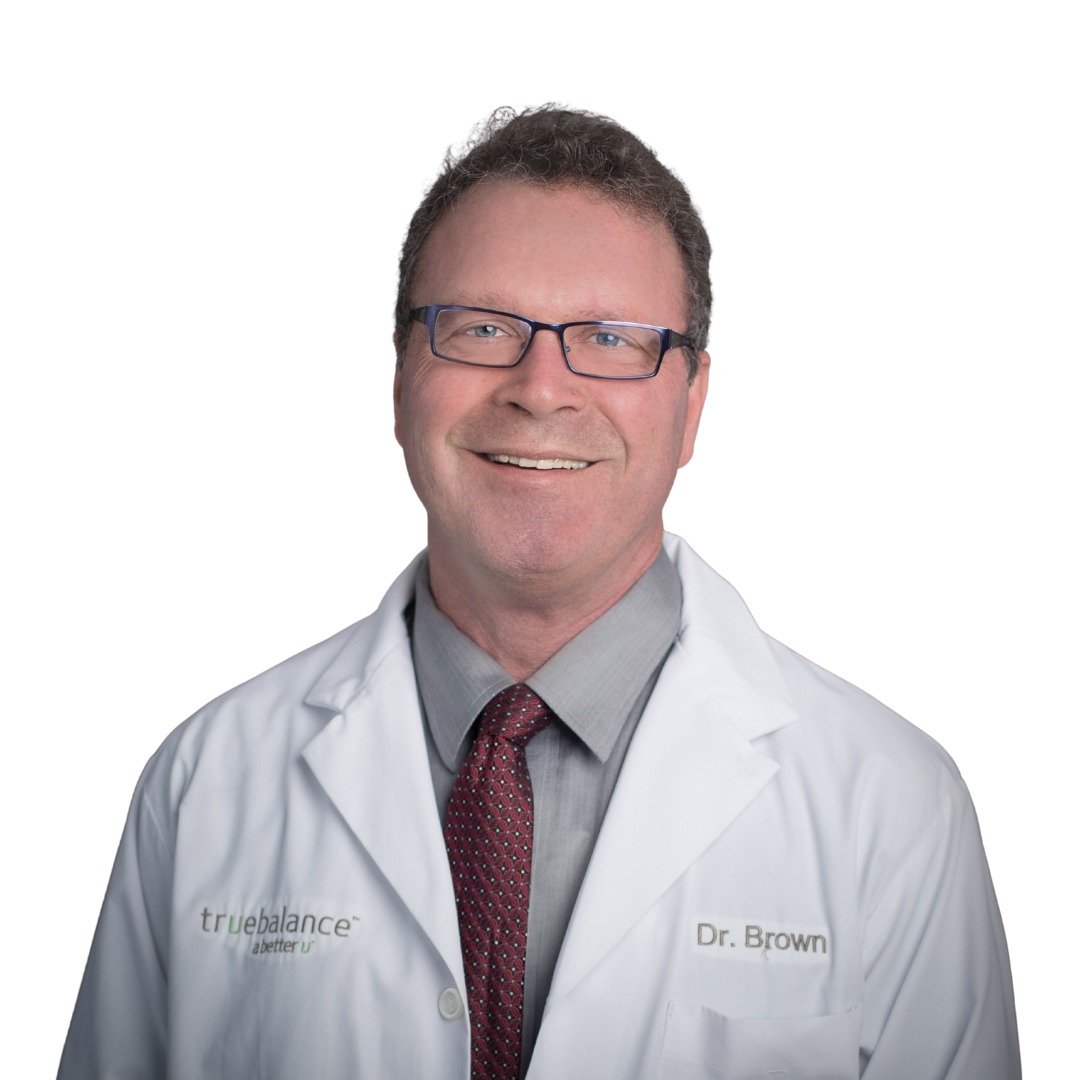 BHRT/TRT Discovery Sessions
Join Dr. Brown for a live educational seminar all about our BHRT/ TRT programs! 
Stay tuned for the dates of our next Discovery Sessions. 
Discovery Session