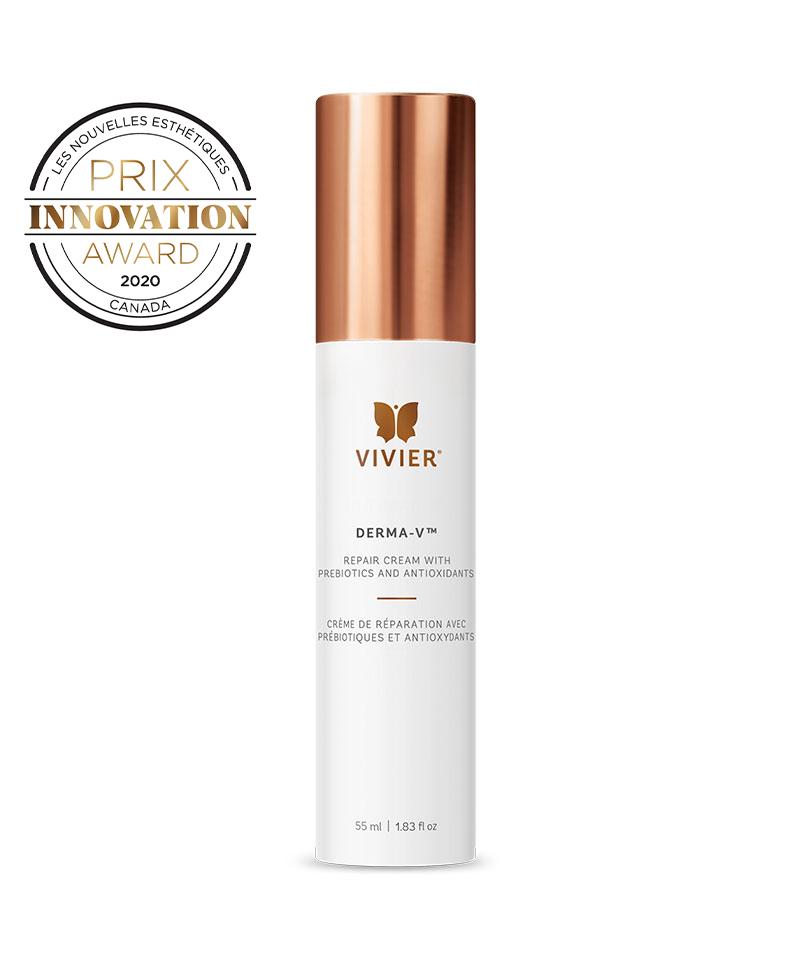 Vivier Derma-V
$170.00
( / )
Unavailable
Please select all options.
DERMA-V's carefully crafted and exclusive blend of 5 skin repairing ingredients work with your skin to restore skin health and hydration levels while you sleep.
✓Prebiotics: Helps to repair and strength skin functions for an enhanced appearance.
✓Antioxidants: Protective and corrective anti-aging action for a younger-looking skin.
✓Hydration Boosters: Hydrates for smoother and more radiant skin.
✓Repairing Boosters (Teprenone): Healthier-looking skin by increasing skin hydration and improving barrier integrity.
✓Peptides (Hydrolyzed Myrtus Communis Leaf Extract): Helps skin maintain its strength and elasticity, resulting in a more youthful appearance.
Ideal for all skin types, including sensitive skin.