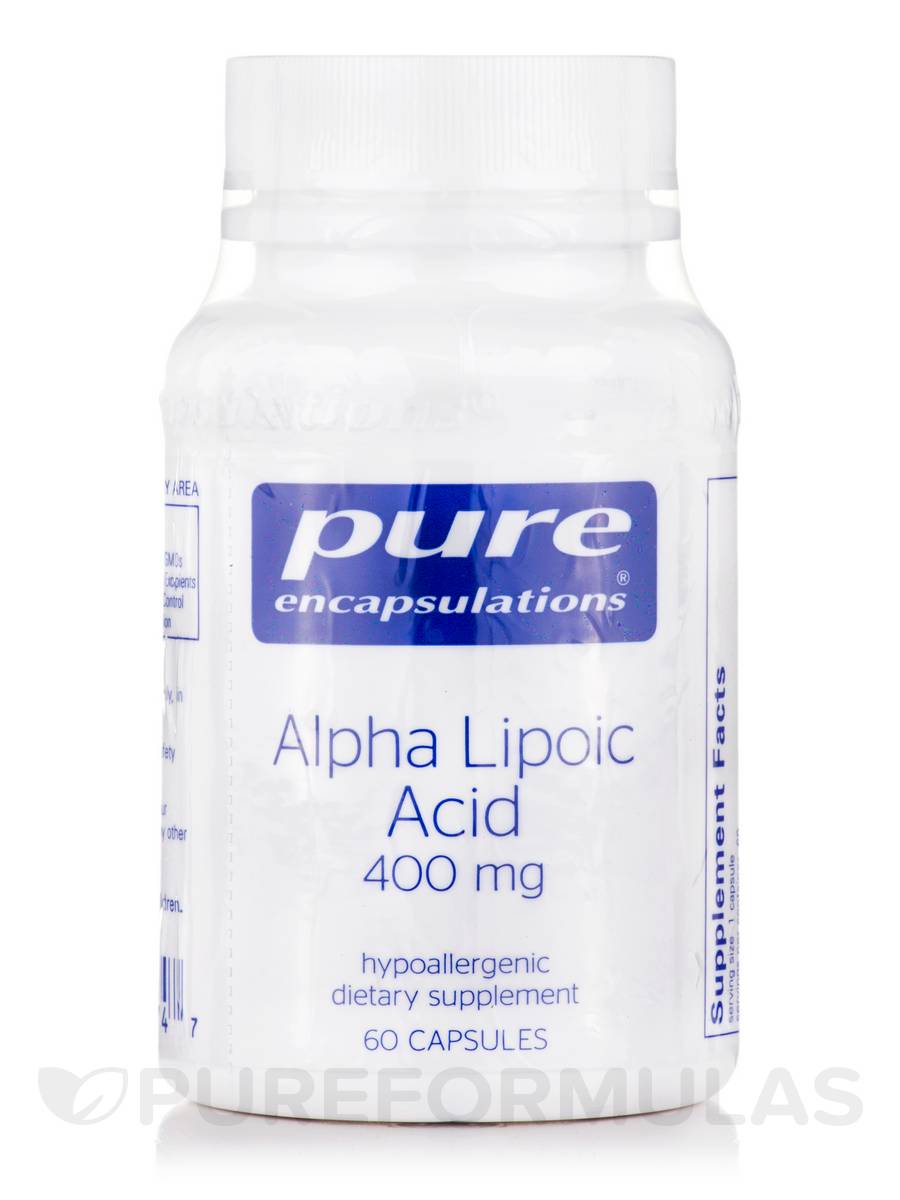 Alpha Lipoic Acid 400mg 60caps
Please select all options.
Alpha lipoic acid (ALA) is an antioxidant that works to protect your cells from free radicals that may cause harm. It also works to maintain healthy nerve cells and a functioning liver. Although it's possible for your body to produce ALA naturally' you may need to supplement in order for it to perform its many bodily functions at its best. The ideal supplement is both fat- and water-soluble' making sure that it always remains in your system.